Metropolis, Motel Mozaïque, Eendracht; all these Rotterdam-based festivals offer musical talents and other creative individuals an opportunity to introduce themselves to the general public. A performance at one of the festivals can offer them a genuine breakthrough, or mark a major career move. The Rotterdam-based hip hop group De Likt is a fine example; after performing at the 2014 edition of the Metropolis Festival, they met with considerable success.
Metropolis Festival
The line-up for Metropolis is not something you can easily pigeonhole. At this festival, you can always expect to see musicians that stand out from the crowd thanks to their innovative or surprising live performances. Many famous artists started out at this free festival, the 31st edition of which was held this year. The Black Keys, Triggerfinger, The xx, Interpol, The Strokes, Blaudzun, The Killers, The Asteroids Galaxy Tour, The Vaccines, Kurt Vile and Twenty One Pilots; they all played at the festival before gaining fame. The Rotterdam-based hip hop music of Ronnie Flex, Winne and De Likt was also featured at the Metropolis festival.
De Likt performed at the 2014 edition. Front man Jordy Dijkshoorn looks back on the event, 'This really got our adrenalin flowing! Once I used to be a visitor of this festival in my home town, enjoying listening to Winne and other musicians; and there I was, performing myself at the festival… I particularly remember the heavy rain showers just before our gig. But just before we went on stage, the skies cleared all of a sudden. We then played three quarters of an hour to an audience of some five hundred spectators. Time just flew by.'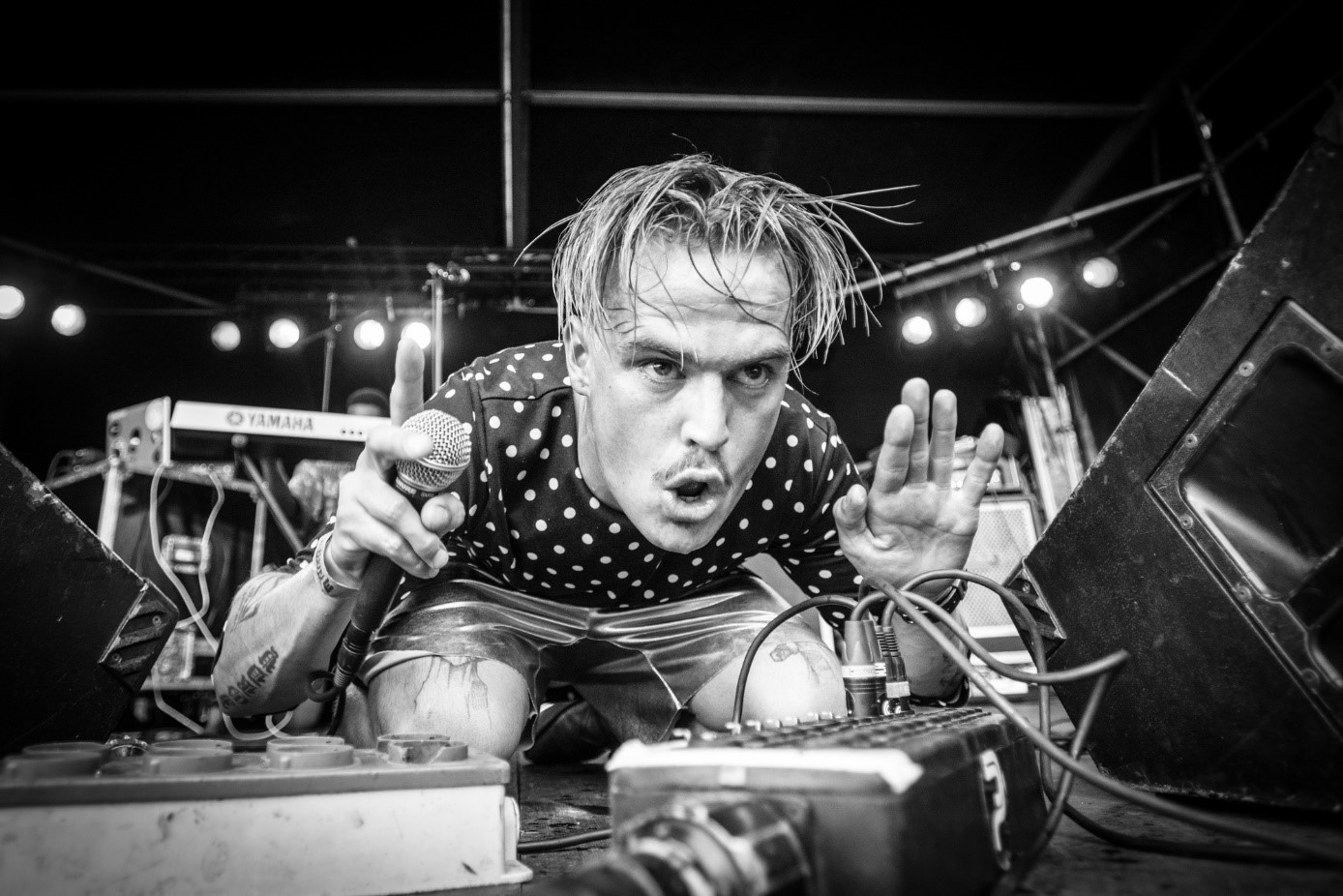 Metropolis provided De Likt with an opportunity to experiment. 'We are now performing with guest artists and our gigs include both structure and show elements. At Metropolis we simply played; I just did what I felt I had to do. Now I say to myself: don't jump into the audience too often. In the early days, I spent more time lying in the middle of the audience than standing on stage.'
The highlight of the performance? 'Thinking back, a sit-down immediately springs to mind. We played our song 'Rotterdam' and everyone was crouched down on the ground. And at the sound of the beat, they all jumped up into the air. The crowd literally went crazy.'
Eendracht Festival
The Eendracht Festival is yet another festival that offers a showcase to creative Rotterdam residents, whilst livening up the city. This year, the tenth edition was held on the 18th of July. One hundred and twenty Rotterdam musicians and artists performed at seventeen different venues (including Rotown, Vibes and much more) scattered across the city.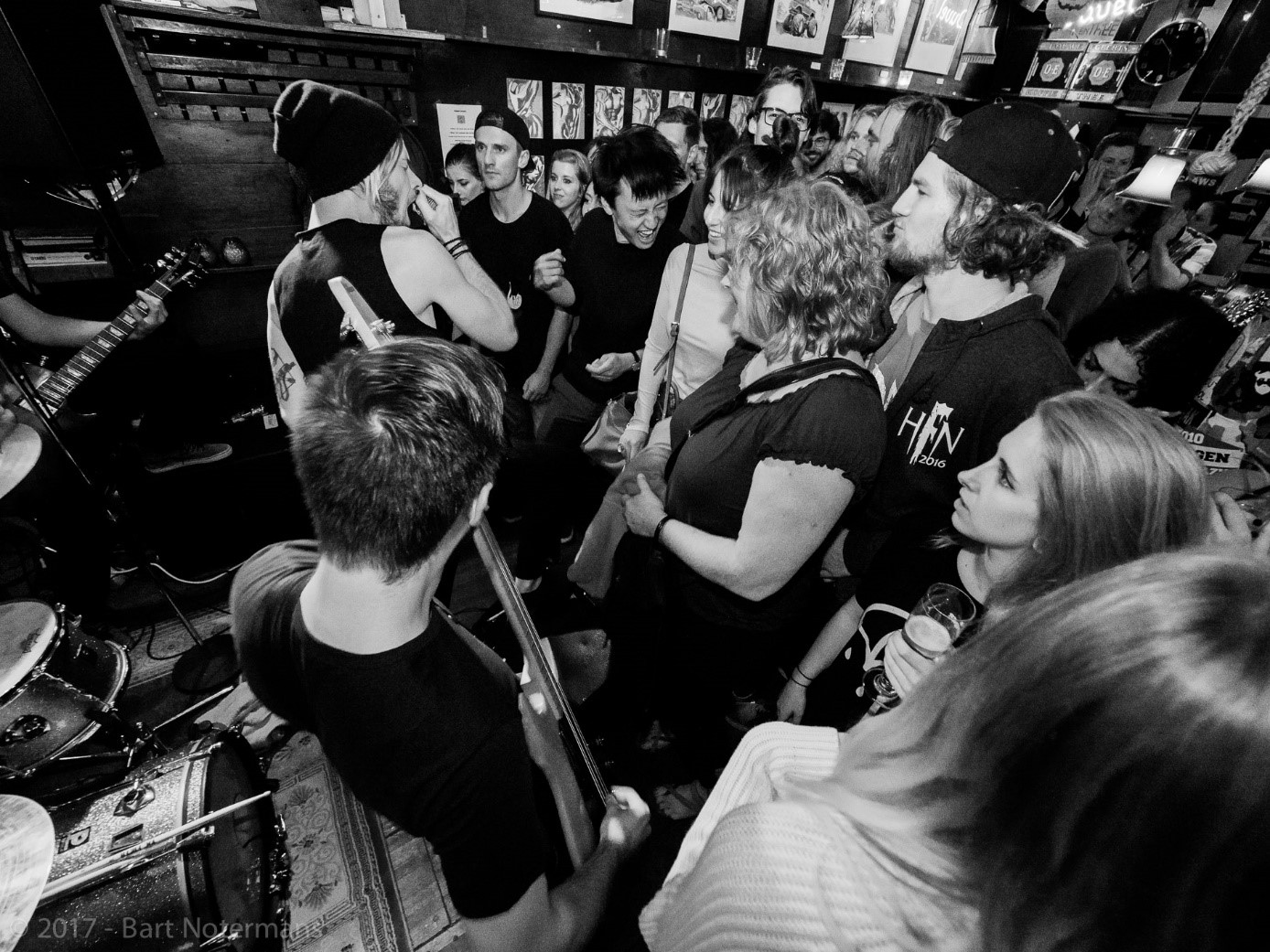 One of the artists on stage this year is Kay Slice from Rotterdam. He used to be the front man for the Brandwerk hip hop group; a year ago, however, the time came to move on and he carried on as a solo artist. Slice enjoyed his performance at the Eendracht Festival. 'I played with a live band, joining a host of musical styles; a mix of soul, hip hop and afro beat. The show was exceptionally energetic, including participation from the audience and improvising on my part.'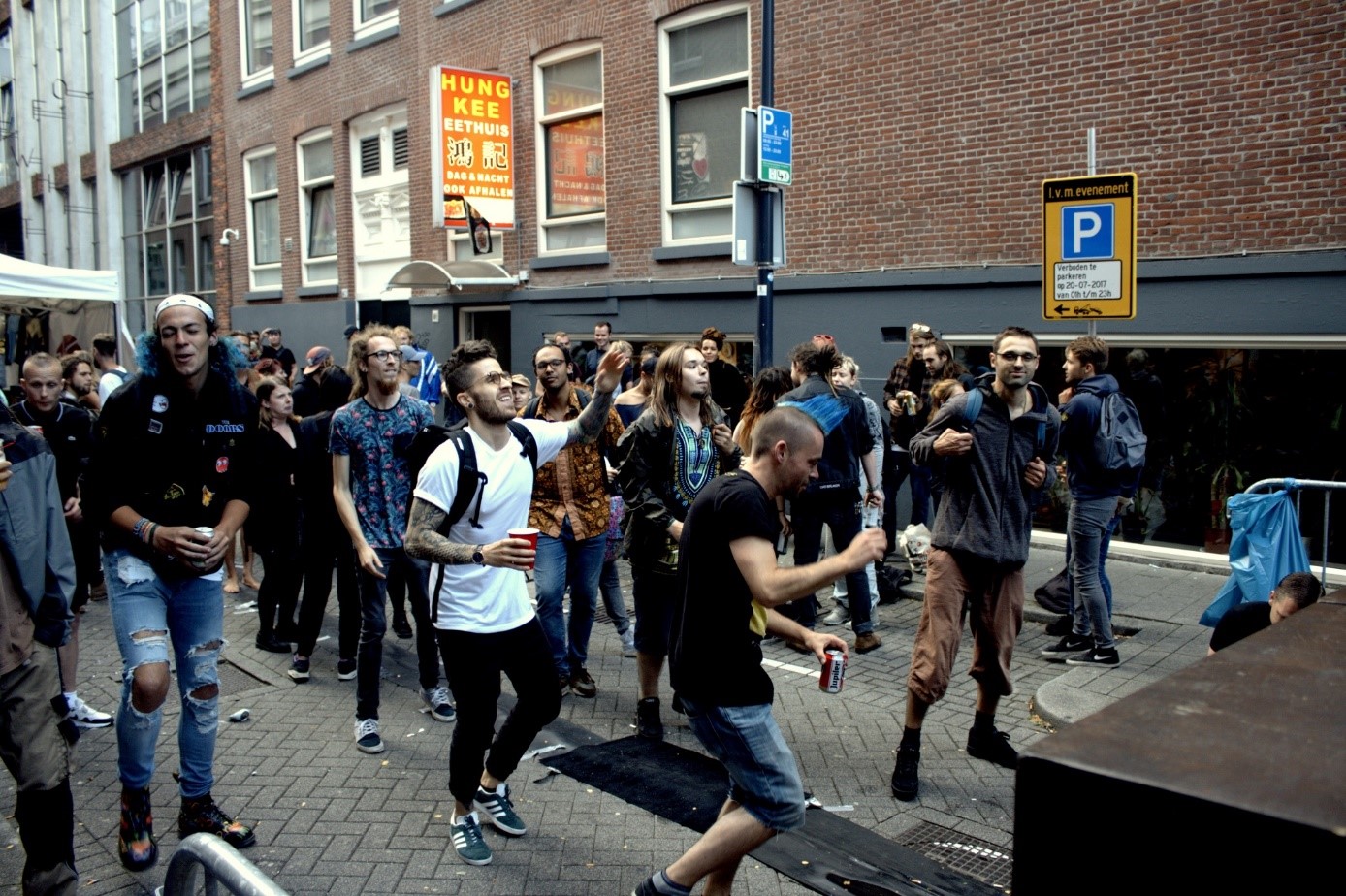 Slice is quite enthusiastic about the festival. 'I often attended it as a visitor and always had a fantastic time. The festival offers a great insight into all the musical developments going on in Rotterdam. It offers unrivalled accessibility and free entry is, of course, another plus for visitors.'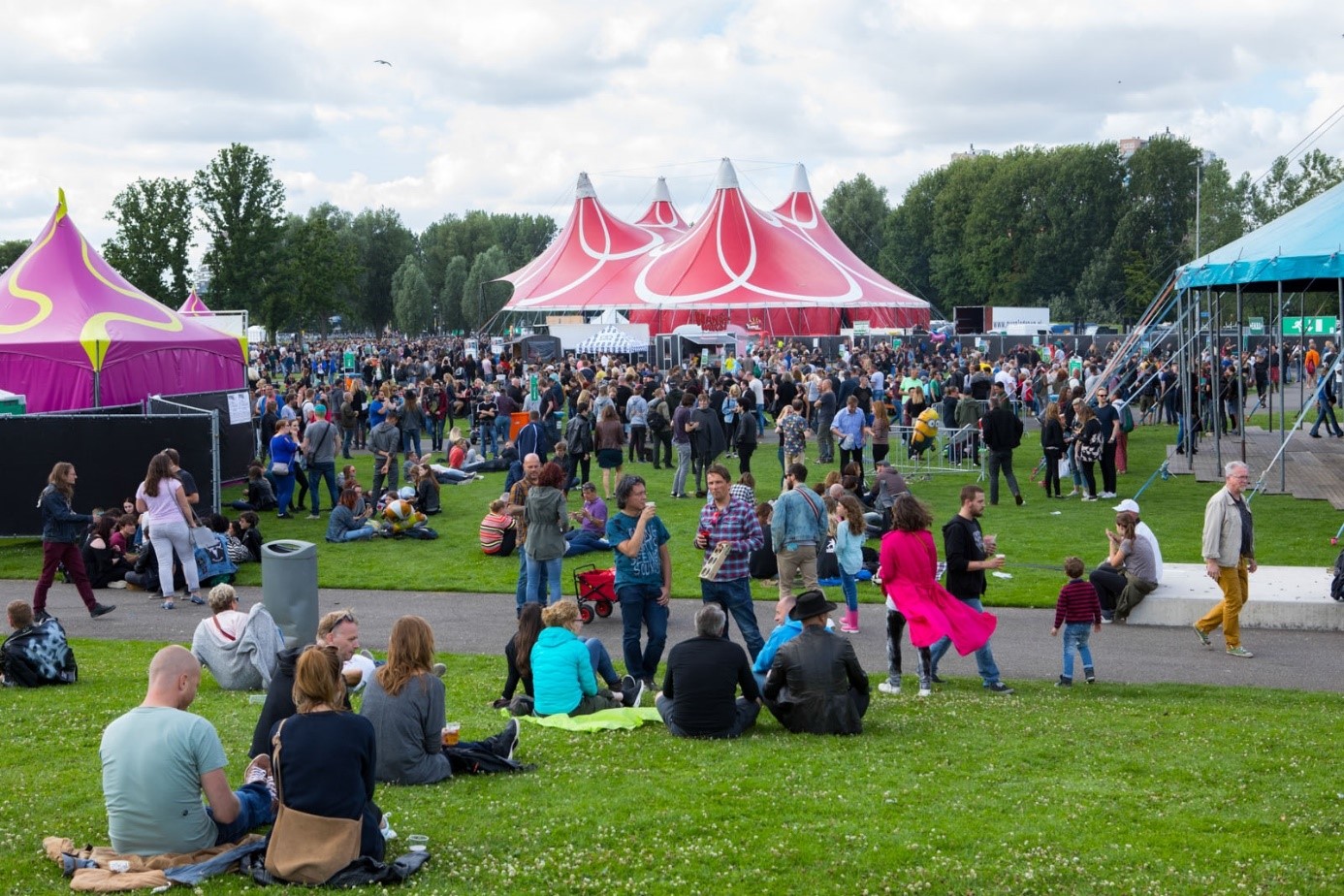 Header photograph 'Flying Dutch festival': Guido Pijper